Central Nevada is remote, sparsely-populated country, home to the infamous "Loneliest Road in America." The town of Ely, Nevada has a population of less than 5,000 residents, and is still the largest human settlement within 150 miles in any direction.
Don't let all that emptiness fool you, though, as there's much to see and do around Ely.
Whether it's hiking, fishing, hunting, rockhounding, sight-seeing, or some other outdoors activity, you can probably get it done here.
The best time to visit is is June through September when the temperatures are warm. At an elevation of 6,437 feet, Ely gets very cold in the winter and shoulder-season months.
Below are some highlights of the things to do around Ely.
GREAT BASIN NATIONAL PARK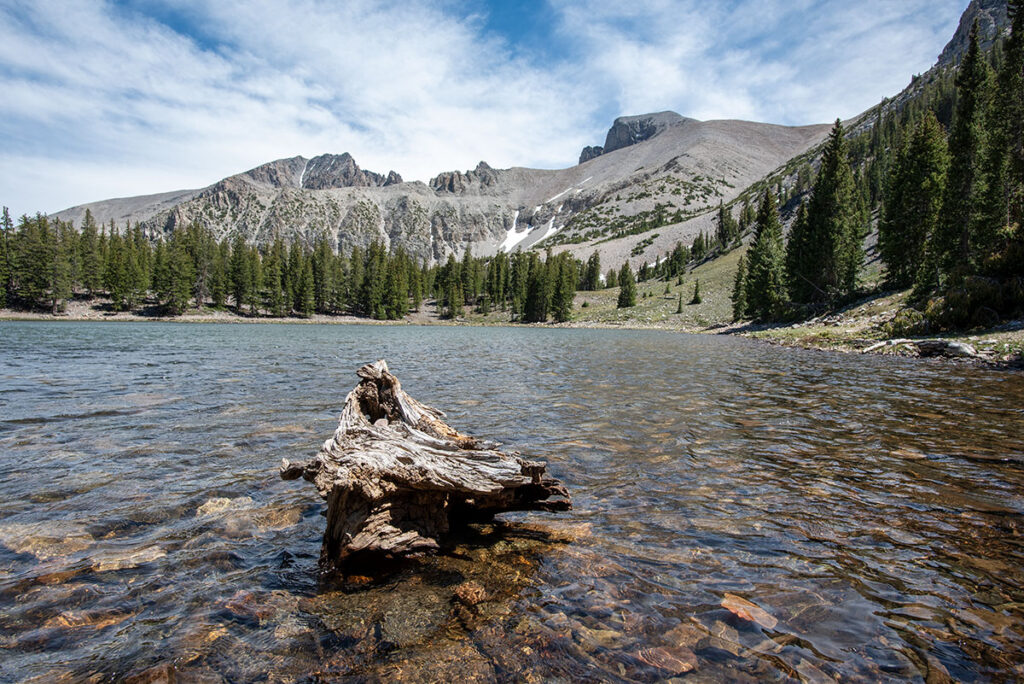 An easy day trip from Ely, Great Basin is a must if in the area. The park's main unique attraction is the Lehman Caves but it's also a beautiful mountain landscape developed for other outdoors activities. Hike to ancient Bristlecone Pine groves or to high-altitude lakes. Stargazers and astrophotographers will appreciate that the brilliant nighttime skies are recognized for being some of the darkest in the world. The park's visitor center is in Baker, Nv, an hour's drive from Ely.
GARNET HILL
For more than 50 years, Garnet Hill has been set aside by the BLM as an officially designated recreational area for rockhounds. Scouring the hillsides with a keen eye can lead to finding gemstones, but digging with hand tools can help too.
Garnet Hill is just north of town, off Highway 50 across from the Robinson copper mine.
COMINS LAKE
Fisherman are in luck thanks to this bountiful body of water just south of town. Shore fishing is easy and productive, and the lake is big enough to support small boats. The main catch are trout and large mouth bass, although northern pike have become established and are being caught more often.
STATE PARKS
Less than 30 minutes drive from Ely is Cave Lake State Park and Ward Charcoal Ovens State Historic Park. Cave Lake is ideal for the outdoorsmen with quality campgrounds, hiking trails, and fishing in the lake. The Ward Charcoal Ovens, a relic of the earlier mining era, are more of a single-stop sightseeing experience.
ELY, NEVADA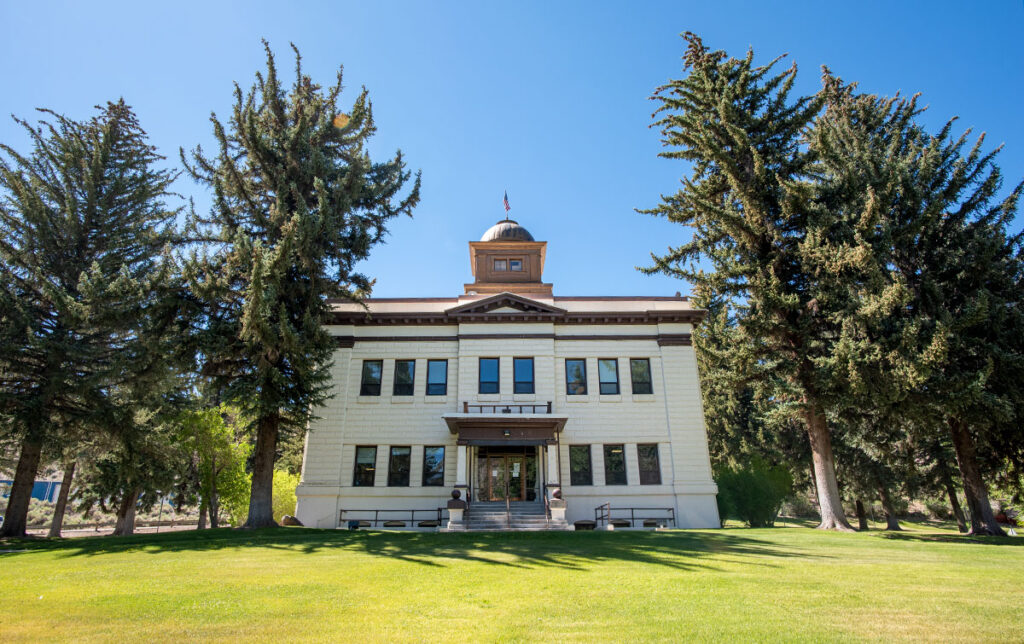 Ely itself is not to be overlooked. Much of the town's history has been preserved, including the old railroad that was built during the town's earlier mining boom. The Nevada Hotel, built in 1929, was the tallest building in Nevada until 1931. Today it remains a hotel with slot machines, a bar, and a Denny's on the ground floor.
A great time to visit is in August, when the White Pine Horse Races and County Fair take place. The horse races have been an Ely tradition since the 1920s.