I've stumbled across some amazing campsites while exploring the high deserts, mountains, and coastal areas of California and neighboring states.
The Google map below shares exact locations of these sites, some of which are only accessible with a high-clearance 4×4 vehicle.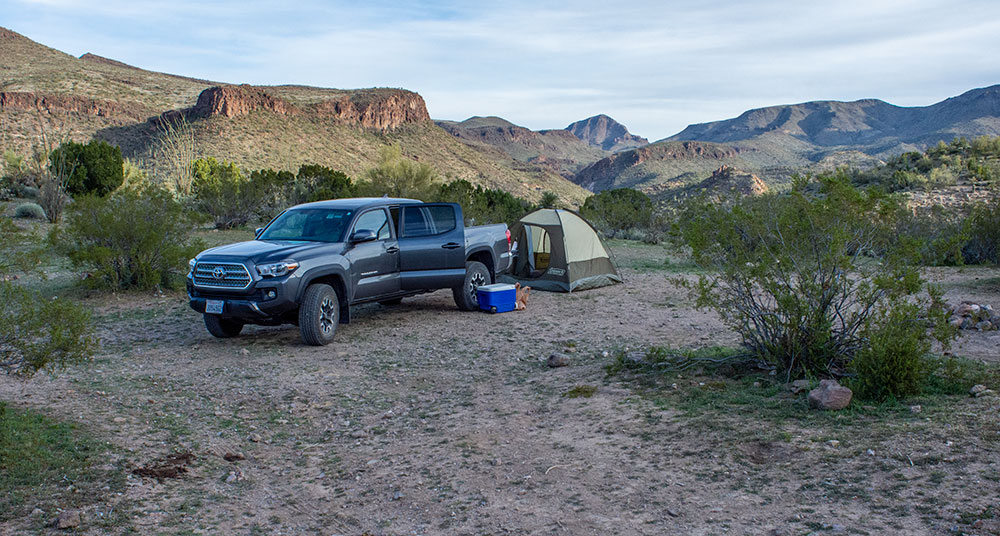 ---
While all of them are free to use, keep in mind that these are mostly primitive campsites with no toilets, no picnic table, no trash service, no water, and often times no cell phone service.
What you can count on is that the campsites usually have a fire ring made from rocks and are on good flat ground. Compared to regular developed campgrounds, these sites are always more spacious, private, and scenic.
---
OUTDEEZY'S CUSTOM CAMPSITE MAP
---
BE PREPARED
Always remember to be safe, be prepared, and have fun when camping. Make sure you know the applicable regulations for that particular site before you go because Forest Service land might have different rules than BLM land which are different than other public land designations like National Recreation Areas.
RESPECT
All of them follow the Leave No Trace Behind policy, which is to pack out all trash and leave the place as you found it. Do not make new fire rings where they aren't already.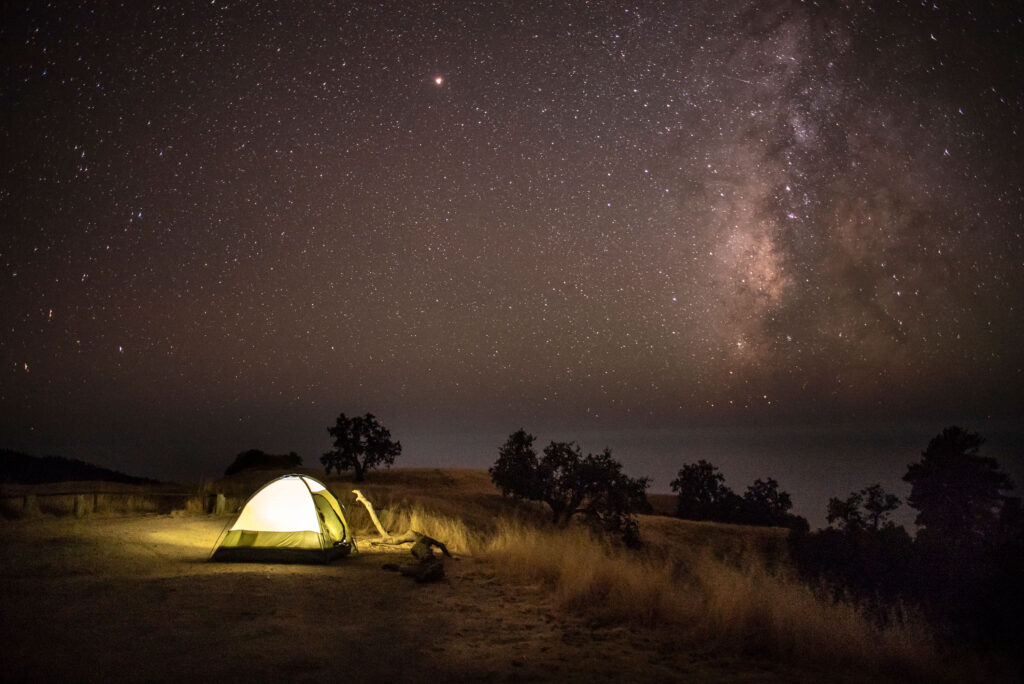 4X4 VEHICLES
Some of these sites simply cannot be reached without a high-clearance 4-wheel drive car. These are noted on the map. Others may be passable in a two-wheel drive vehicle in good weather, but problematic in muddy or slick conditions. Always use caution, especially in remote areas. It's advised to have two or more vehicles for any remote off-road excursion to reduce the chance of getting stranded and into a dangerous situation.
GEAR
Because these are not developed campgrounds, and because some of these campgrounds are more than an hour's drive from any services, you'll obviously need to bring a little more gear to be comfortable. Think it through and make sure you have everything you will need.
One recommendation I have is to bring a five-gallon bucket, shovel, and snap-on toilet seat to account for the lack of bathrooms. Nobody likes squatting.
QUESTIONS
Send me a question about any of these campsites if you ever consider trying them out.