This is a story about my trusty steed. Or more accurately, it's a series of photos that tell a story about my trusty steed.
The story chronicles an ongoing journey unfolding throughout the American West with my Toyota Tacoma.
Exploring backcountry roads is a common activity of mine, and having reliable equipment miles from civilization is a must.
I bought the Tacoma – a TRD Off-Road model – in 2017 and have been extremely happy with it. It's not the best every-day vehicle, I'll admit, but its off-road abilities more than make up for it. It's been strong and confident in some tough conditions.
Now that it's paid off, I hope to make some performance and cosmetic modifications soon.
In the meantime, this story will continue to ride baby, ride.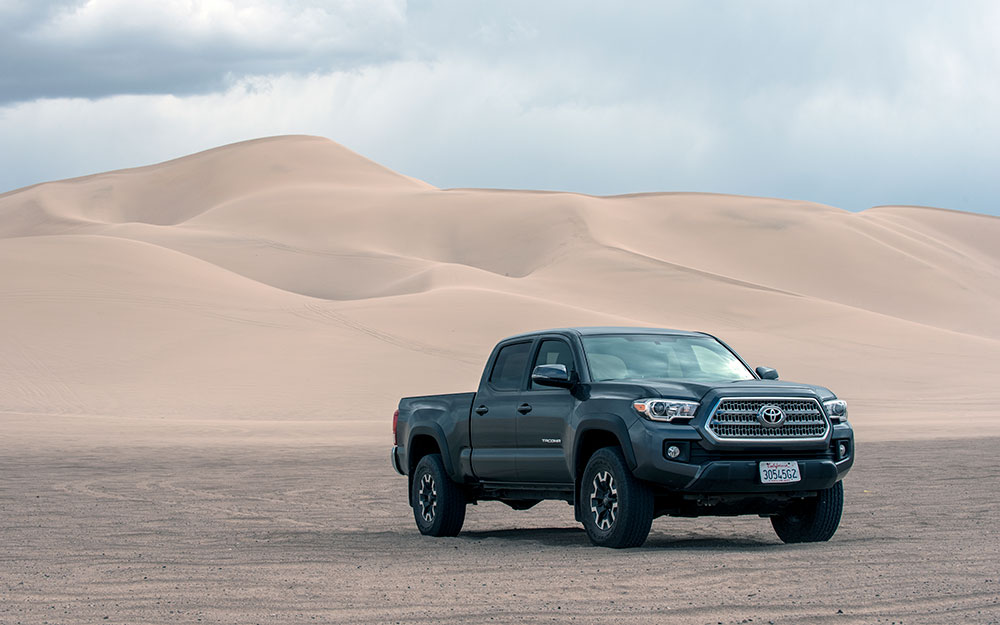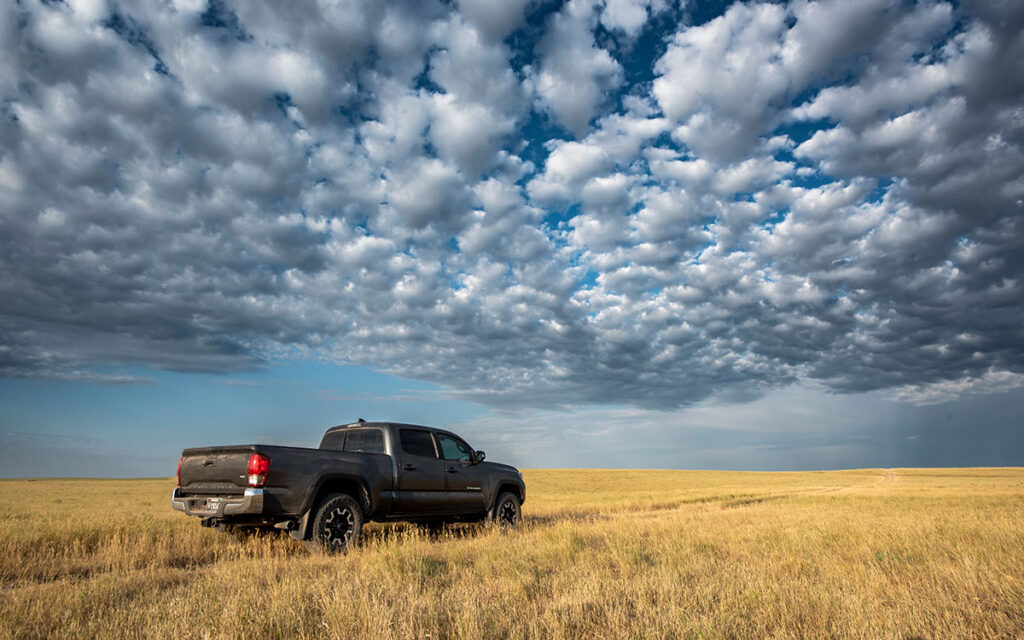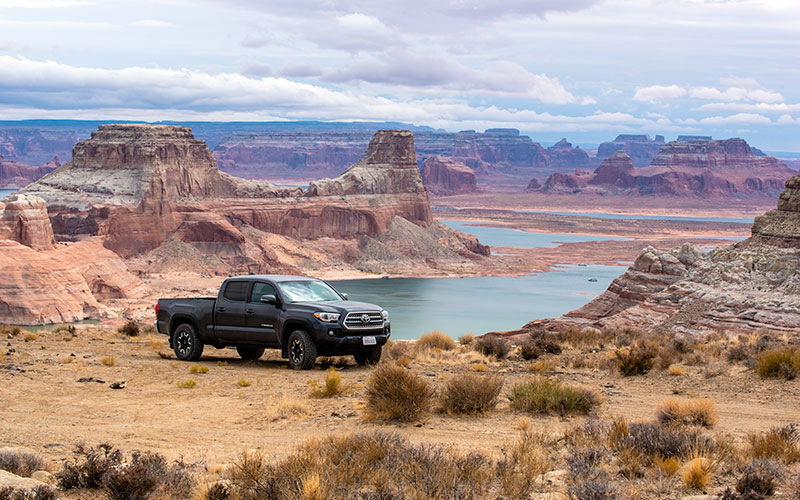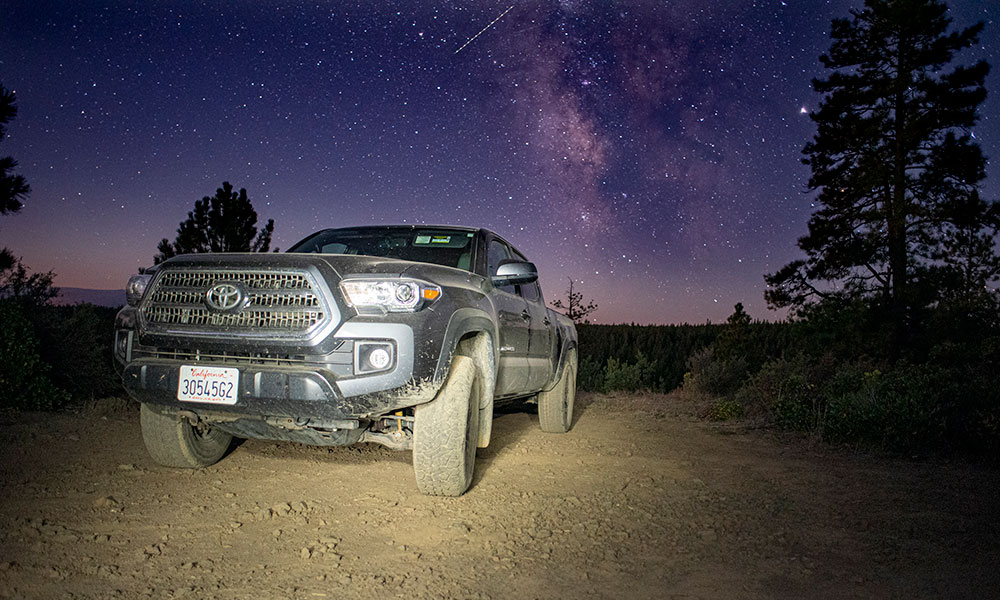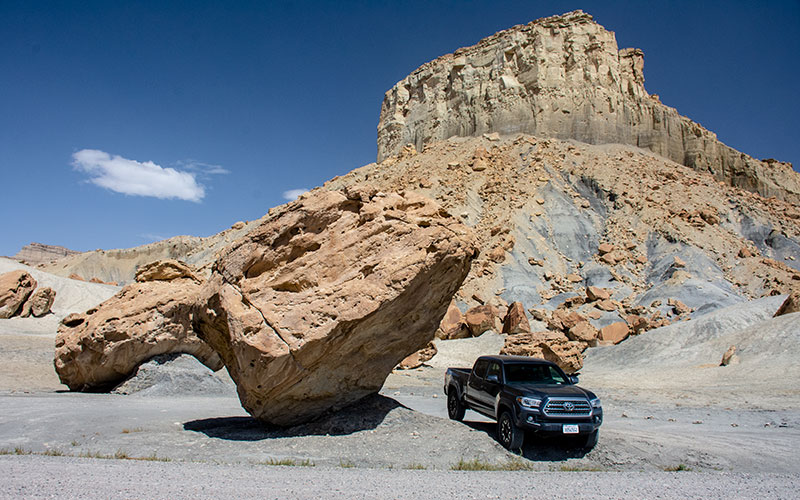 TOYOTA TACOMA RESOURCES