History buffs and outdoor enthusiasts can agree, Bighorn country is a special place.
I'm talking about the area that straddles the Wyoming and Montana border, where Bighorn Canyon National Recreation Area, Bighorn National Forest, and Little Bighorn Battlefield National Monument are found.
It encompasses lands that include grassland prairies, high mountain peaks, and one of the deepest canyons in the United States. It's also the sacred ground where many of the most important battles took place between the U.S. military and Lakota-allied plains tribes in the 1860s and 1870s.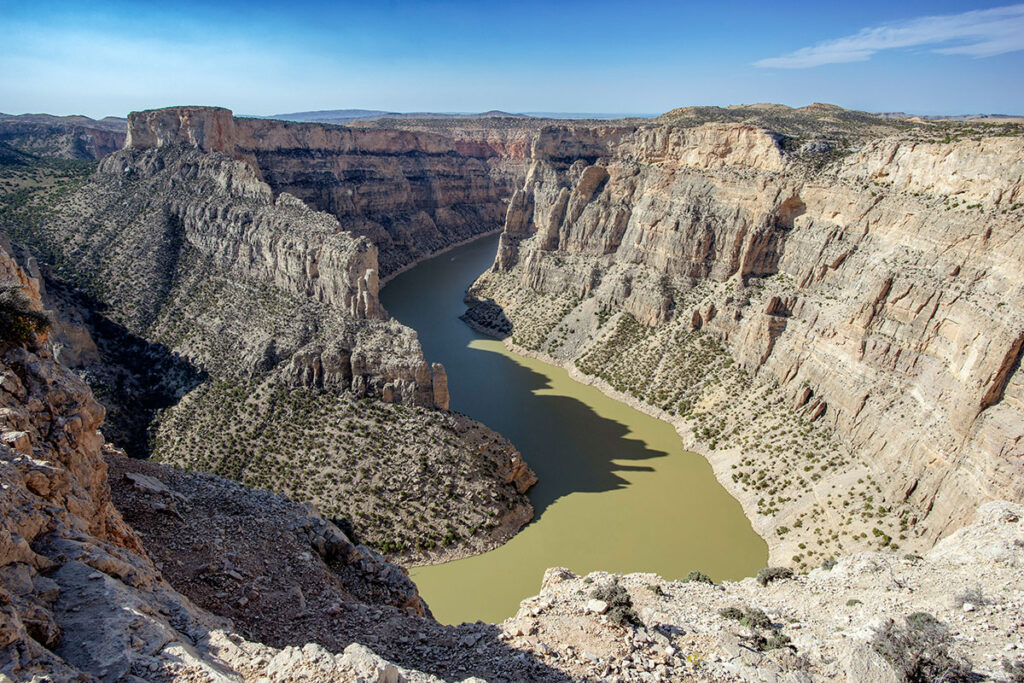 Bighorn Canyon National Recreation Area
With so many beautiful canyons in the West, Bighorn Canyon gets somewhat lost in the shuffle. Don't let that fool you, though, its deep cut resembles stretches of the Colorado River in the Grand Canyon.
The Yellowtail Dam in Montana allows for boating in the canyon, which connects with Bighorn Lake to the south. Four different boat launches make for easy access to all sections of the lake and canyon.
Kayakers and paddleboarders can find a number of different trip suggestions HERE, including an epic 5-day, 38-mile quest through the canyon. Most of the trips are much shorter, from 4 miles to overnighters.
While the canyon and the lake are the main draw, the park lists 15 hiking trails and four historic ranches within its boundaries.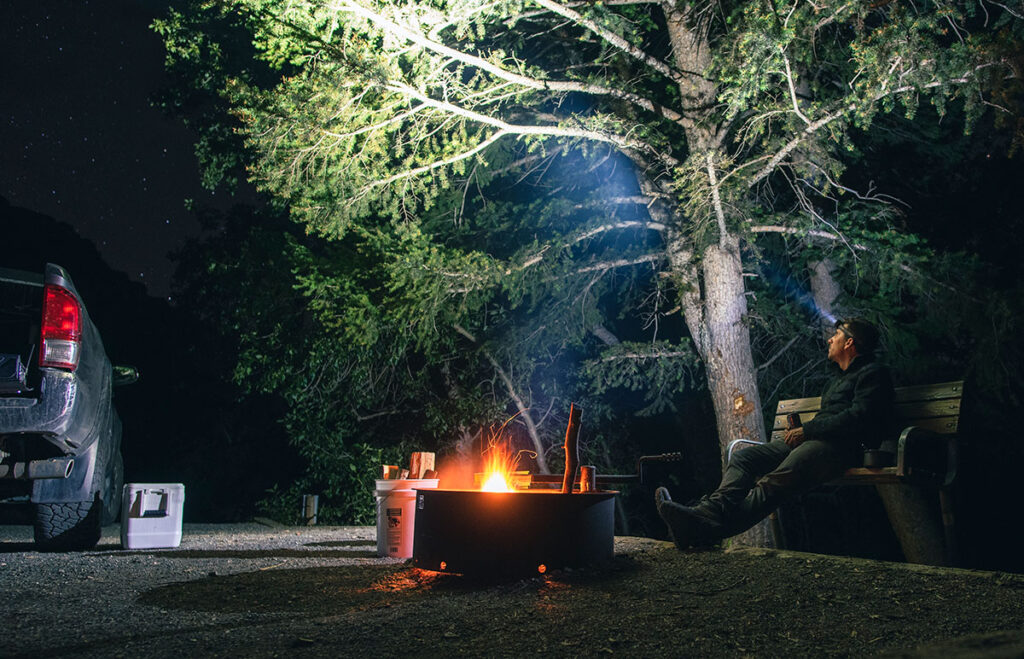 Little Bighorn Battlefield National Monument
The Little Bighorn Battlefield National Monument is a must visit for anyone interested in American History. Located on the Crow Reservation, the place looks almost exactly as it did in 1876 when "Custer's Last Stand" took place. The battlefield site is managed by the National Park Service and includes memorials to the fallen U.S. soldiers and Native American warriors.
There are several other important historical sites in the area from the Indian Wars of the 1860s and 1870s. Rosebud Battlefield State Park isn't far from the Little Bighorn. Further south on Interstate 90, along the eastern side of the Bighorn Mountains, is Fort Kearney and the Fetterman Battlefield.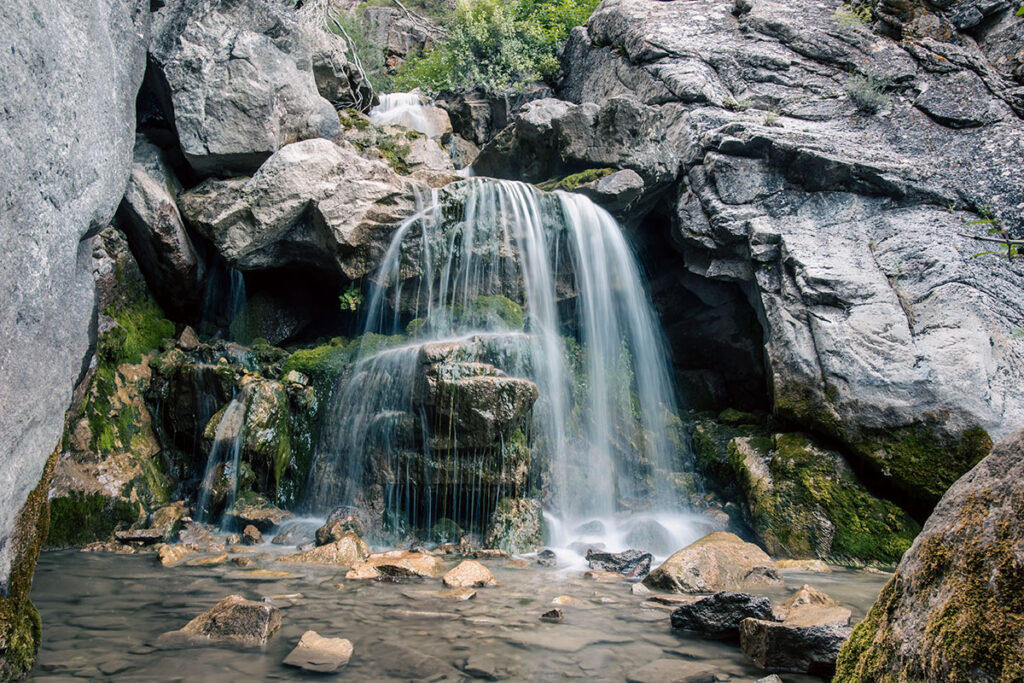 BIGHORN NATIONAL FOREST
The national forest covers all of the Bighorn Mountains, which run north-south for 80 miles to the east of the Bighorn River and Bighorn Basin. The highest point is Cloud Peak at 13,189 feet above sea level.
It's one of the oldest national forests in the country having been first recognized in 1897. It is well developed by the Forest Service with 32 campgrounds and an extensive list of outdoors recreational activities.
My time in Bighorn Country was part of a greater summer road trip to South Dakota and Wyoming. Find more stories here.
RESOURCES